About Us
Complete Medical Wellness is the best healthcare center & a multi-specialty medical group with highly qualified, board-certified, best in class doctors & specialists in the fields of Vascular Vein Treatments, Neuro Spine Treatments, Orthopedic Treatments, Pain Management Treatments, Plastic & Reconstructive Treatments, Chiropractic Treatments, Physical Therapy Treatments & Regenerative Medicine Treatments.
Departments
We Offer Quality Reliable Treatments in the Following Departments
Chiropractic

Neuro Spine

Neuro Spine Center

Board-Certified Neuro-Spine Surgeons

Highly respected and nationally recognized Spine Specialists providing you with the latest Spine Treatments.
Least Disruptive and Advanced Minimally Invasive Techniques.
Herniated Discs, Pinched Nerves, Degenerative Disc Disease, and other Neuro-Spine Treatments.

Revitalize Your Spine Health

Orthopedic

Orthopedic Center

Board-Certified Orthopedic Surgeons

Reliable surgeons with extensive experience providing you with the latest Orthopedic Care Treatments.
Advanced Minimally Invasive Techniques.
Arthritis, Fractures, Joint pain, and Ligament Tears Treatments.

Regain Your Bone Strength And A Full Range Of Motion

Pain Management

Physical Therapy

Physical Therapy Center

Board-Certified Physical Therapists

Experienced Professionals committed to get you moving back again, quick.
Client-Specific and Result Oriented Modalities.
Post-Op Rehabilitation, Pain Management, Strengthening, and other Physical Therapy Treatments.

Regain Your Posture, Strength, And Movement

Regenerative

Reconstructive

Vein Vascular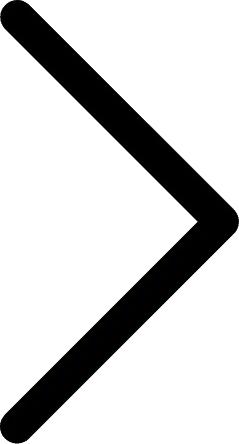 Rickie M. Preston
The whole process was smooth, I booked an online appointment through their form, their representative contacted me promptly, and I got an appointment with a specialist. He was a good doctor and treated me well.
Carrie S. Hawkins
The doctors are skilled and kind; they will listen to you as if you are their own family! That's what really mattered to me. I wanted to be heard, and my issues resolved before I step into surgery! And they sure did. Here I am today healthy and satisfied by my surgical experience at CMW.
Phyllis I. Griffin
My nana was in pain due to her herniated disc, I was afraid to get her surgery, but the doctor I got at CMW changed my mind after listening to my concerns. She is fine now and is satisfied with her surgical experience at CMW.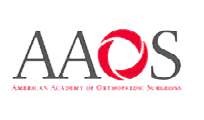 Open Communication and personal attention are fundamental in our
"patient first"

approach. We integrate preventive care in all our treatment plans to minimize future medical difficulties and provide the highest quality of medical care you deserve!
If you or your loved ones need any medical assistance and care,
Call us now!
Expect a call from us. We will collect your insurance information to ensure you're
covered and book your appointment.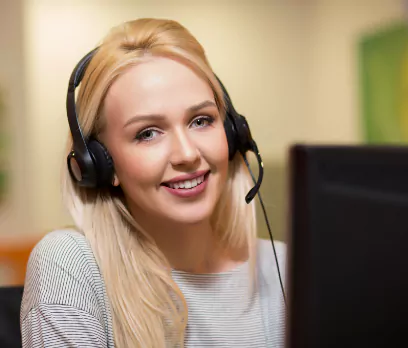 One Click Towards Healthy Life