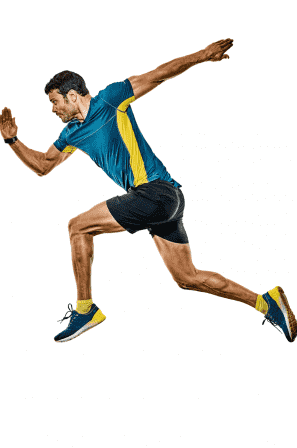 Genicular Nerve Block
Genicular nerve block is an effective diagnostic tool that is utilized for the determination of the pathological condition of the knee. It is helpful for the assessment of different conditions, including arthritis and meniscus tear.
Who Needs a Genicular Nerve Block?
This tool proves to be really helpful and effective for the diagnosis and assessment of severe and chronic knee osteoarthritis conditions. The most common and prevailing symptoms of a genicular nerve block are:
Chronic or acute pain around the affected area.
Inflammation or swelling at or around the knee region.
A feeling of warmth sensation around the affected area.
Stiffness in the knee area.
How Is It Performed?
Your specialist may anesthetize the affected area by giving you local anesthesia. The insertion of local anesthesia is usually done with the help of small injecting needles. To properly place the needle, the method of fluoroscopy is utilized. The duration of the procedure completion is approximately 5-10 minutes.
Benefits of Genicular Nerve Block
After a successful Genicular Nerve Block, you will:
Experience pain relief.
Be able to continue your physical therapy.
Be able to start living pain-free.
Participate in activities you couldn't before because of the pain.
Call us now to schedule an appointment to receive the most reliable and effective Genicular nerve block in NJ today.
How Long Does Genicular Nerve Block Last?
The procedure is repeatedly used to alleviate pain symptoms.
You may feel slight pain after the procedure as several veins are covering the area around the knee region.
How Long Does It Take for a Genicular Nerve Block to Work?
It may take a duration of approximately 5 to 20 minutes for the procedure to get finished.
While it takes a period of 45 minutes to initiate its working.
Can Nerve Blocks Cause Nerve Damage?
It is nearly impossible for nerves to get permanently damaged after going through a genicular nerve block.
But the affected area may show symptoms of numbness.