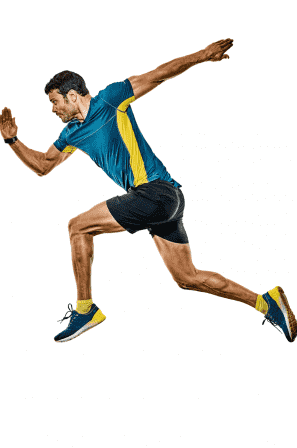 Trigger Points Treatment
Trigger points are also known as muscle 'knots', and micro-cramps. Trigger points are responsible for localized pain and are often accompanied by a chronic musculoskeletal disorder.
Who Needs Trigger Point Treatments?
The patients who are suffering from trigger points or muscle knots problem can utilize this treatment. Trigger points can be identified if the following symptoms are found:
Regional persistent pain.
Localized twitch response.
Decreased range of motion.
Distress due to pain.
Headaches.
Morning stiffness.
TMJ syndrome.
Muscle weakness.
Imbalance.
Painful motion.
Tension headaches.
Migraines.
How Is It Performed?
An effective and reliable trigger point treatment is offered through different specialized treatment modalities in a comfortable and stress-free environment so you can start living pain-free.
The types of Trigger point treatments include the following:
Physical Therapy.
Massage.
Trigger Point Injections.
Are Trigger Point Injections Painful?
No! They are usually not as painful as the skin is anesthetized prior to the procedure.
Patients are usually concerned about whether the injection itself will be painful.
You can get pain relief almost immediately after the procedure.
What Causes Trigger Points?
The main causes of trigger point development are as follows:
Injuries to the muscle.
Strains caused by repetitive motions.
Trauma sustained by the muscle.
Muscle structural imbalances.
Aging.
Lack of exercise.
Hypermobility.
Improper sleep.
Improper body mechanics.
Weightlifting.
Nutritional deficiency – Vitamin C, D, B, folic acid, and iron.
Mental and emotional stress.
How to Treat Trigger Points?
Applying ice is an effective method that can help in relieving pain due to trigger points.
Your specialist may prescribe anti-inflammatory medications to treat trigger points.