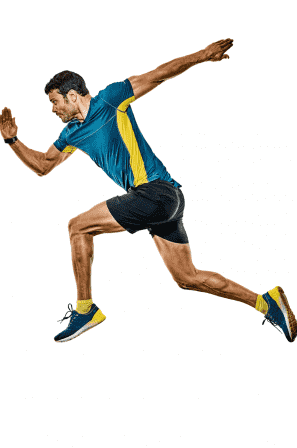 Thermal Radiofrequency Ablation
Thermal Radiofrequency Ablation is an effective treatment that implies the use of electric charge to heat up the affected area so as to cease its pain signals. This technique provides a source of pain relief in the lower back, neck, or knee region.
Who Needs Thermal Radiofrequency Ablation?
Thermal Radiofrequency Ablation is used for patients suffering from knee osteoarthritis and those having pain in the lower back, neck, or knee region. This treatment is also very effective for patients suffering from all kinds of vein related problems.
The most common symptoms found in such patients include:
Chronic or severe pain.
Inflammation or swelling around the affected area.
Stiffness in the joints.
Throbbing or inflammation in the lower legs.
Numbness around the affected region.
How Is It Performed?
This is a minimally invasive surgical procedure that implies the use of electric current. The electric current is used to heat up the affected area, so it may not send pain signals back to the body. It is a non-surgical procedure that makes use of radiofrequency waves for the ablation of the nerves.
Call us now to schedule an appointment to receive the most reliable and effective thermal radiofrequency ablation in NJ today.
Is Radiofrequency Ablation Painful?
This procedure is quite safe and reliable and is not painful.
Rather it alleviates pain after damaging nerves through the application of heat treatment.
Is Radiofrequency Ablation Considered Surgery?
No radiofrequency ablation is not a surgical procedure.
It is considered as a non-surgical or minimally invasive treatment.
Are You Awake When They Do an Ablation?
During this procedure, your specialist may first give you local anesthesia.
You'll be awake during the whole procedure.